BABBLE-ON . . . TAKE 2
Like the Babble-On you knew, but re-envisioned with a new look and a boutique feel.
The new Babble-On, like its predecessor, is bright, colorful, comfy, personal and totally pro.  It's decked out as well (if not better) than our downtown studio, but here, you have the place completely and totally to yourselves.
Babble-On Recording is an audio production house in South Minneapolis, Mn. We do voice-over recording,
digital patches
, audio post and sound design
for a host of advertising, entertainment and corporate biggity wiggitys.
Our body of work ranges from TV ads, web videos, radio spots, and podcasts, to ADR for film, and audio books. But our reputation has been forged on recording, editing, sound-designing and mixing award-winning radio and TV spots.
To see what's been happening, check out our Babble-Blog.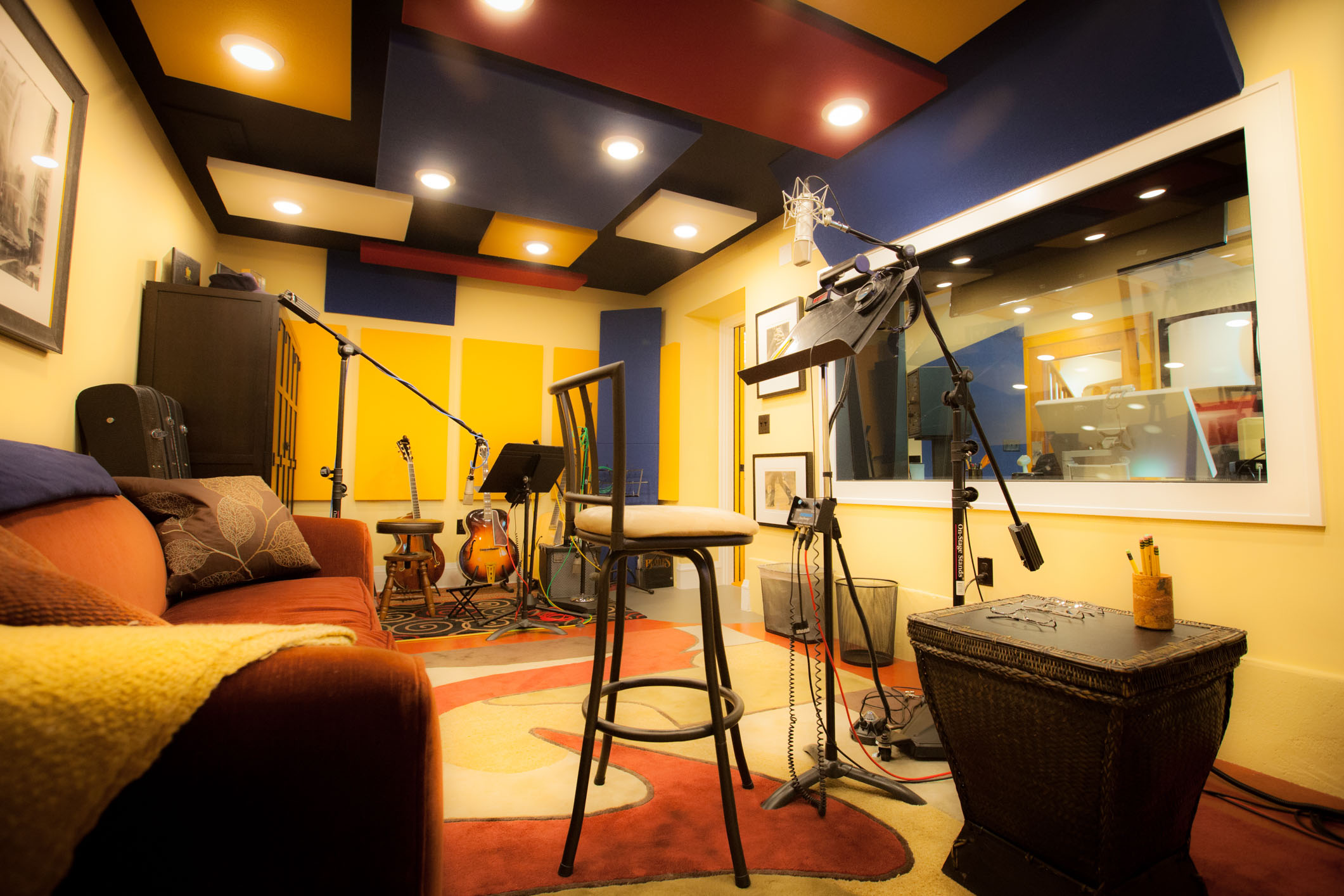 We record VO for TV, film, video, radio, podcasts and all media betwixt, between or beyond.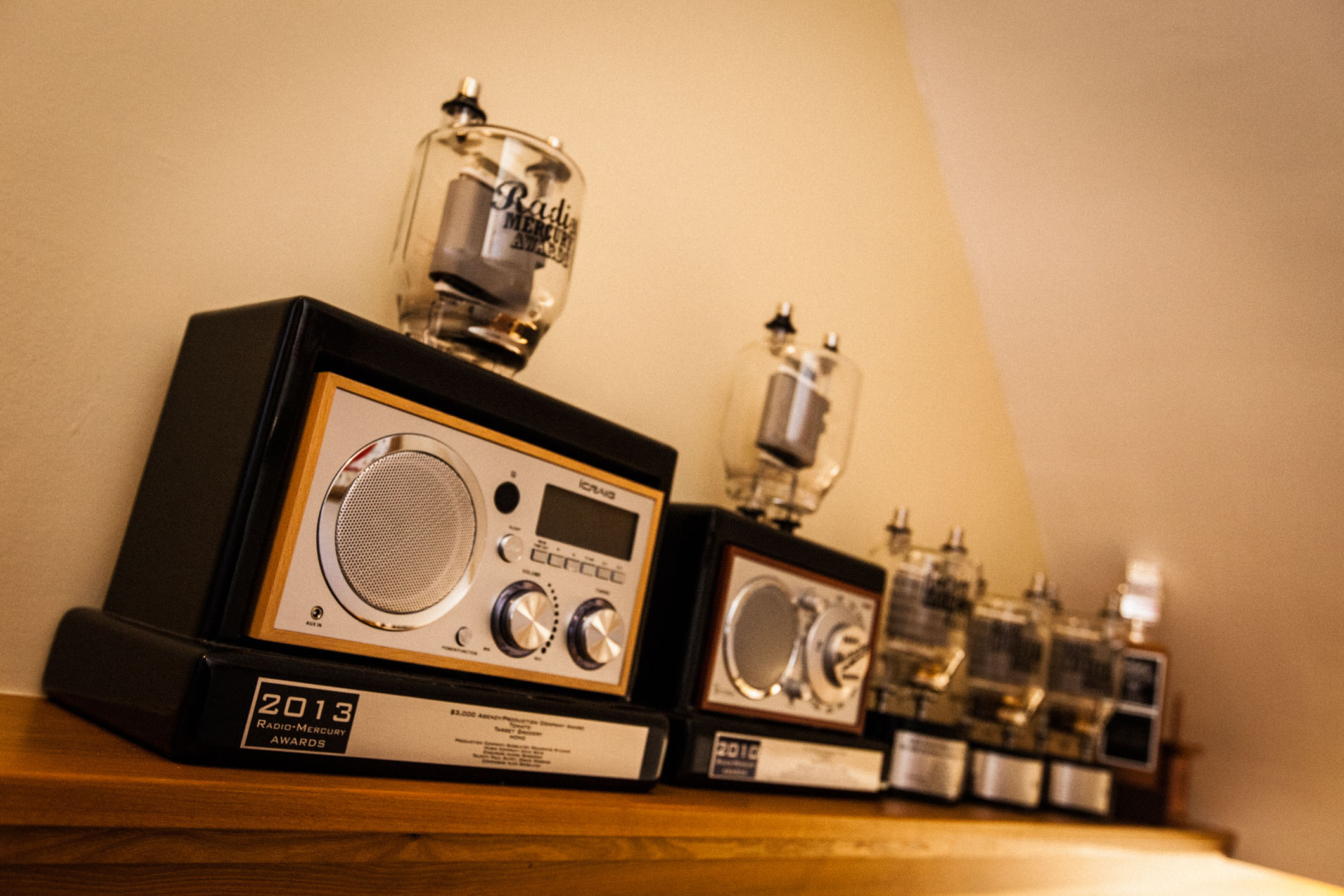 Clamor. Calm. Hubbub. Harmony. Any sound that enhances and reveals your story, we either have, can get, or imagine and create.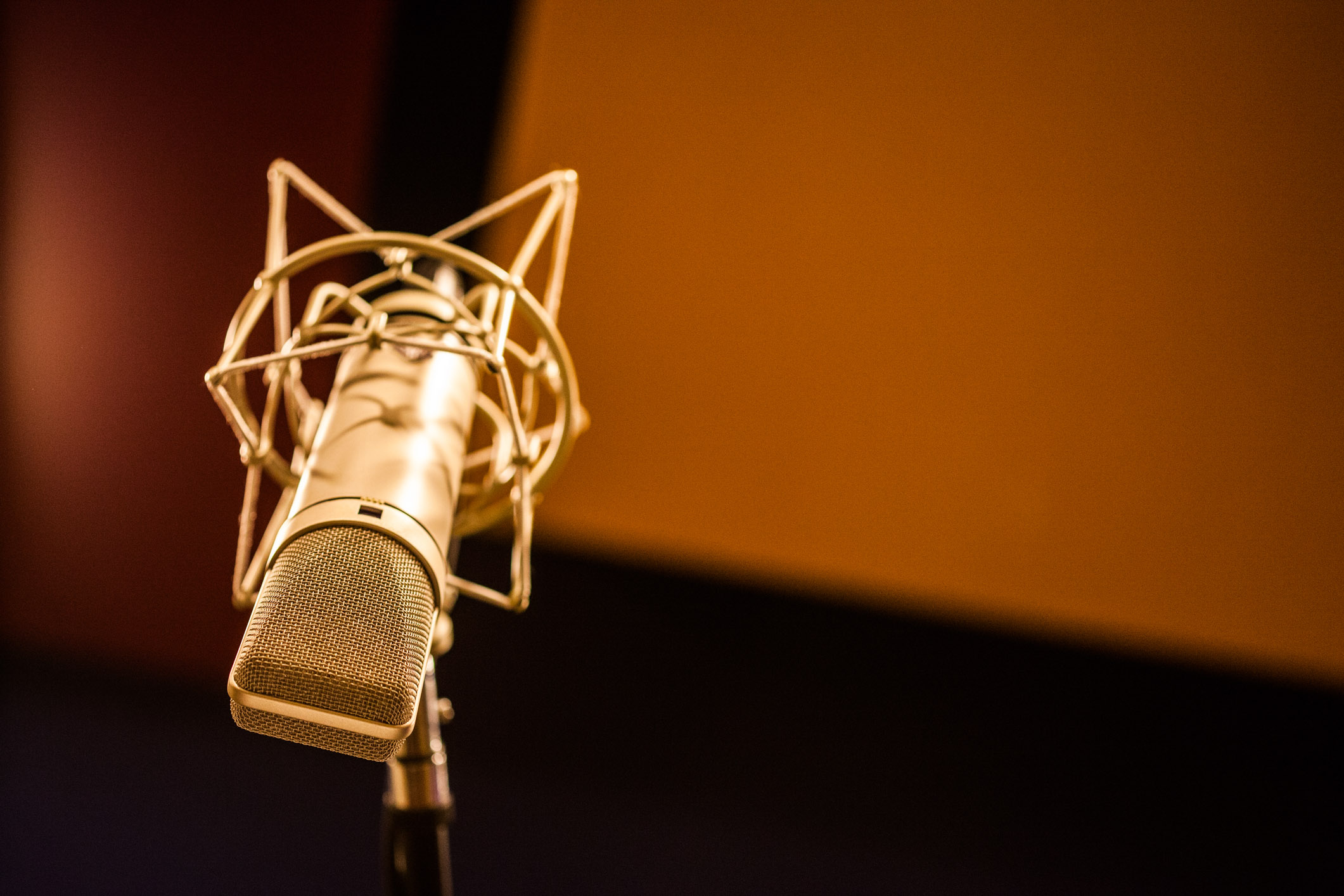 DIGITAL PATCHING
Worldwide studio-to-sutdio connectivity. We handle all the booking, billing and b.s. (y'know….broadcast standards).  One call. One invoice. No hassle.