"Thank goodness for poor-quality production sound!"
You won't hear this out of our mouths very often, but bookings for replacing that audio are an exception.
In recent weeks we've had the pleasure of hosting…
Danielle Barnum for TNT's "Leverage"
Great performer as well as photographer. Find her work at www.dbinspiredarts.com.
Laura Innes for "Warehouse 13" on SyFy
Famous as Dr. Kerry Weaver on "E.R." Laura has most recently starred as Police Captain Tricia Harper in the NBC series "Awake".
And on the animation front…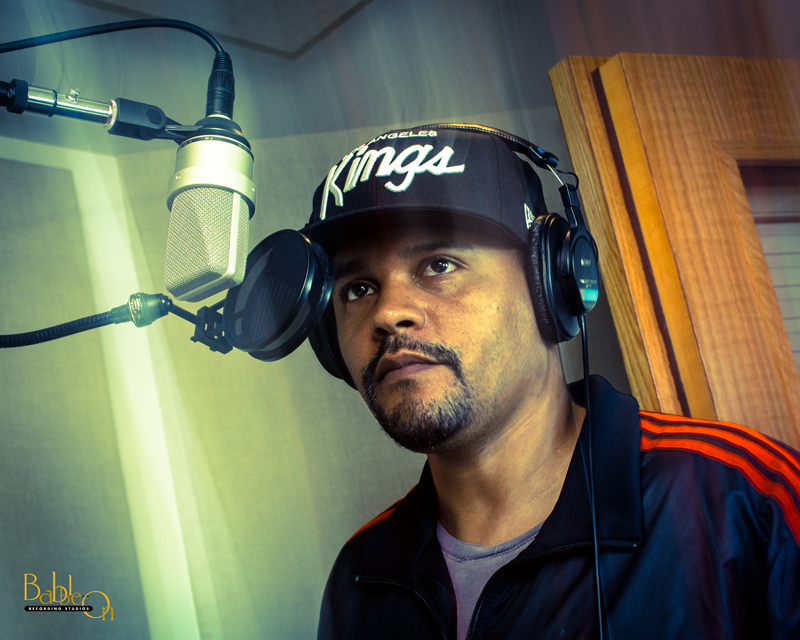 Bumper Robinson for "Ben 10 Omniverse" on Cartoon Network
Bumper has a deep voiceover and on-camera resumé dating back to his debut at age 4 in one of Bill Cosby's famous Jell-O Pudding Pops TV spots. Fast-forwarding to adulthood, his name can be found on the cast lists of Transformers, Avengers, and Batman animated series as well as video game titles for Star Wars, X-Men, and Metal Gear Solid.
And finally, in voiceover land…
Jesse Ventura for TruTV's "Conspiracy Theory with Jesse Ventura"
The Body (though you can call him "Governor") is now hard at work on the third season of his successful investigative show.